TECHNOLOGY EXPERTS FOR
EVOLVING BUSINESSES.
Who we are
WE ARE A TEAM OF
DOWN-TO-EARTH TECHNOLOGY
ENTHUSIASTS WITH A PASSION
FOR BUILDING PRODUCTS THAT
MAKE A POSITIVE IMPACT.
We take our work (but not ourselves) very seriously. Technology doesn't have to be intimidating or overly complicated. We take pride in demystifying technology and making innovation more approachable (and fun!) for our clients. We thrive on the entrepreneurial spirit and believe in leveraging technology as a force for good.
50+
Apps Built
Over the years, our team has designed and built upwards of 50 mobile and web applications.
A+
Reviews
Across over 20 detailed customer reviews, our team has an average rating of 4.9 out of 5 stars.
250k+
Users
Each day, hundreds of thousand of users get value from tools we've designed and built.
WE ARE A TEAM OF CREATIVE
THINKERS, BIG DREAMERS, AND
PRACTICAL JOKERS THAT LOVES
BUILDING INNOVATIVE NEW
PRODUCTS.
Richard Simms
Co Founder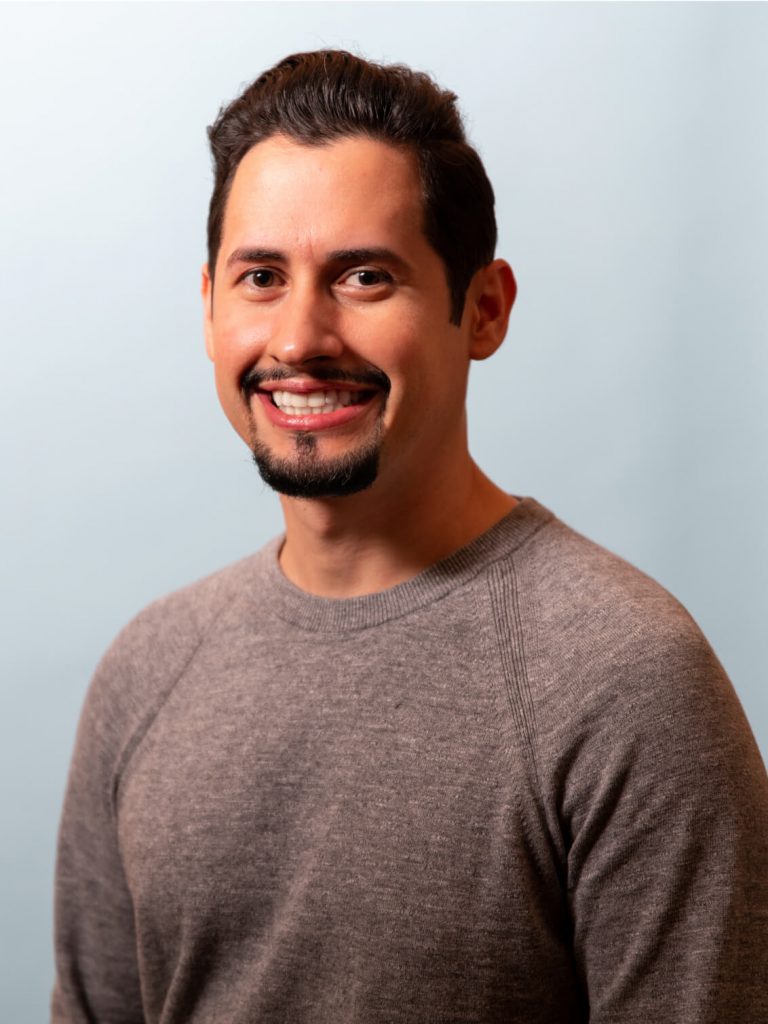 Carlos Gonzalez
Co Founder
Shannon Smith
Head of Project Management
Manuel Medina
Head of Product Design
Levi Perkins
Head of Delivery
Josh Holley
Senior Software Engineer
Nick Rupert
Solutions Architect
Clark Johnson
Software Engineer
Natalia Vega
Project Manager
Jonathon Sisson
Software Engineer
Mike Baldwin
QA Manager
Michael Moore
Software Engineer
Amara Ede
Project Manager
Jackson Hermitt
Software Engineer
Gretta Wallace
Software Engineer
Nathaly Weeber
Senior UX Designer
Tara Henley
Project Manager
Nelson Medina
DevOps Engineer
Jessie Tran
Project Manager
Alejandro Crespo
Software Engineer
Ricky Zhao
Software Engineer